Sanborn Insurance Maps
Beginning in the 1880s, Sanborn Insurance Maps, large-scale, detailed maps showing the size and placement of buildings in every city and town in the country, including Blair, were prepared every few years for use by fire insurance underwriters. These maps included information on materials used, the purpose of the structure, the number of stories, placement of windows and doors, and the location of lot lines, water pipes, hydrants and cisterns.
These fire insurance maps were produced to show buildings in sufficient detail so that insurance underwriters who used them could determine risks and establish premiums. They show individual building "footprints," complete with construction details such as building material (brick, frame, etc.)… number of stories, location of doors, windows, chimneys, and sometimes the use of structure (dwelling, hotel, church, etc.)  Other features shown include lot lines, street widths, water pipes, hydrants and cisterns. The maps usually were drawn at scales of 50 or 100 feet to an inch and were often were hand colored to code more detailed information about building materials. Relatively few insurance maps made before 1884… have survived.   Today this information is invaluable in tracing the development of business districts and neighborhoods within a community.
Adjust the text size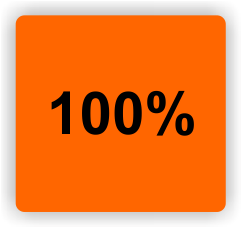 Featured Pictures
Blair Historic Preservation Alliance | P.O. Box 94 | Blair, Nebraska 68008 | contact@blairhistory.com