Home > Calendars
Calendars
The Blair Historic Preservation Alliance and the Washington County Historical Association are teaming up to carry on the tradition started in 1996 by the local Kiwanis Club of publishing an annual calendar with historic photos. Each year, the calendar features historic photographs of landmarks, portraits, and scenes from Blair and Washington County.
In the year that a new permanent exhibit opens at the Washington County Museum, the 2020 historic picture calendar incorporates many photos from the museum collection to focus on Social Life in Early Washington County. The calendars will be available at the Washington County Museum, the Blair Area Chamber of Commerce, or by using the online form below.
Area business support the production of this project through their sponsorship and are recognized on the calendar through display advertisements on each of the pages.
The calendar is printed in black ink on a buff color paper.  Closed, 11-1/2 x 11 inches; open, 23 x 11.
Adjust the text size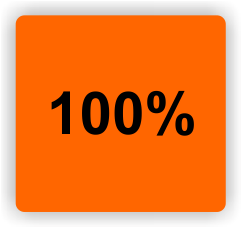 Purchase a Calendar
Calendars cost $10.00 each and all profits support the historic missions of the BHPA and the WCHA. Calendars are available at the following locations.
Blair Area Chamber of Commerce
Washington County Museum
You can also order a calendar using the form below.
Shipping information
Free local delivery in Blair
$7.50 postage and handling fee for addresses outside of Blair
Blair Historic Preservation Alliance | P.O. Box 94 | Blair, Nebraska 68008 | contact@blairhistory.com