Home > Calendars
Calendars
2023 Washington County Historic Picture Calendar
Washington County Main Street sights and activities
At one time, Main Street was the vibrant heart of any small community. Created by the Blair Historic Preservation Alliance and Washington County Museum, the 2023 Historic Picture Calendar will share some snapshots of Washington County Main Street sights and activities in years gone by. Historic photos from Blair, Arlington, Kennard, Fort Calhoun and Herman along with a number of rural stores that no longer exist, will be highlighted.
The calendar is printed in black ink on a buff color paper.  Closed, 11-1/2 x 11 inches; open, 23 x 11.
Adjust the text size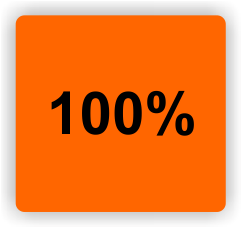 Purchase a Calendar –
Makes a Great Christmas Gift!
Calendars cost $10.00 each and all profits support the historic missions of the BHPA and the WCHA. Calendars are available at the following locations.
Washington County Chamber of Commerce
Washington County Museum in Fort Calhoun
Main Street Boutique at 1651 Washington Street in Blair
You can also order a calendar using the form below.
Shipping information
Free local delivery in Blair
$7.50 postage and handling fee for addresses outside of Blair
Calendars from previous years are available
You can also purchase calendars from previous years for just $5 to enjoy wonderful pictures from Blair's past. Available years are below. Use the form below to order past years' calendars.
2022 – Crimes, Murders and Bad Behavior in Washington County History
2021 – Public Servants
2020 – Social Life in Early Washington County
2019 – Fort Atkinson Bicentennial
2018 – 100 Years of The Washington County Fair
2017 – Founders and Families of Washington County
2016 – Historic Tour of Washington County
Blair Historic Preservation Alliance | P.O. Box 94 | Blair, Nebraska 68008 | contact@blairhistory.com