Home > Archive > Central High School

Central High School
Also known as Central Court
Built: 1899
Located: 16th Street between South & Colfax Streets
Noted Architectural Specimen
This Property is listed on the National Register of Historic Places.
Related links
The original High School in Blair dates back to 1869 when it occupied a hardware store at Grant and Walker Ave (now 16th & Grant). After additional buildings were erected in 1871 and 1872, a new high school was constructed in 1899. The building was designed by master architect, John Latenser, in the Richardsonian Romanesque style. It was built for about $40,000. The H-plan of the building was constructed over a raised brick basement giving the building 3 stories of useful space.
A large assembly hall on the third floor required a roof span of 60 ft and a ceiling which was finished in pressed metal including an ornate cornice. The brick used was a very hard burned red brick with thin mortar joints and a red sandstone trim. The corner stone was laid September 22, 1899 and the brick walls were completed later in November.
In 1929, a new modern building was built just north of the 1899 high school which required the removal of the old grade school in that location.
The building is in the Colonial Revival style and includes a large auditorium with stage. In recent years the building was retired as a school and refurbished for use as apartments, office space and social hall.
Adjust the text size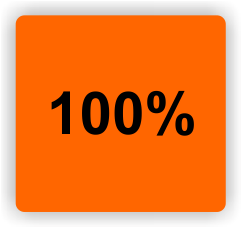 Featured Pictures
Blair Historic Preservation Alliance | P.O. Box 94 | Blair, Nebraska 68008 | contact@blairhistory.com